Bundled Competence. Topic-oriented know-how
Sustainably economical procurement processes
Our key business areas
As a comprehensive mobility and transport group, we require a wide range of different goods and services. To make it easier for you to find your way around, our key business areas have been split into three product areas. This ensures that no matter your inquiry, expert points of contact will be on hand to help you at all times.
General requirements and services
A wide variety of procured goods: From services to operating supplies and materials through to machinery and machine equipment.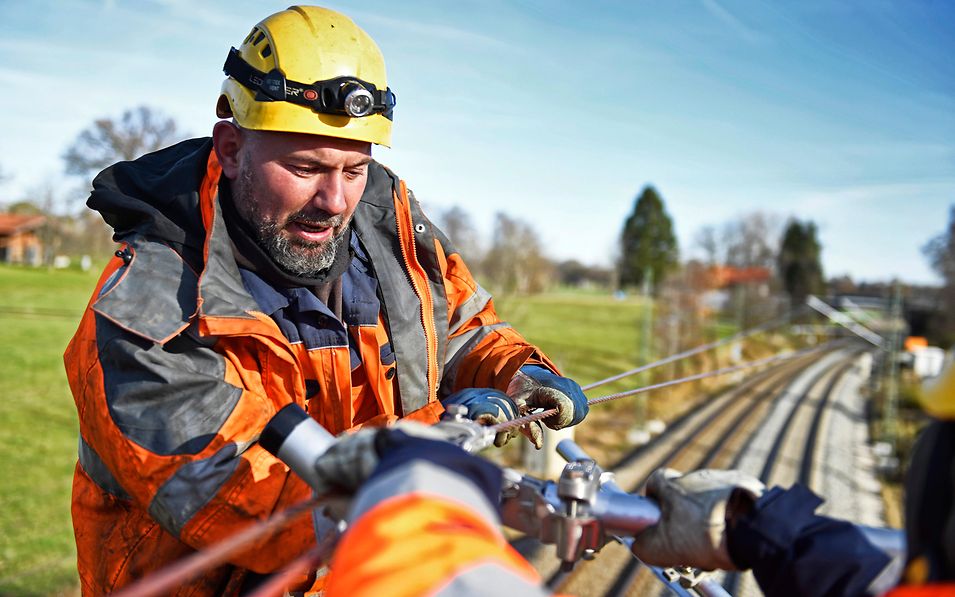 Infrastructure
From structural engineering and civil and underground engineering to digital infrastructure and the procurement of infrastructure materials, logistics, and waste disposal services.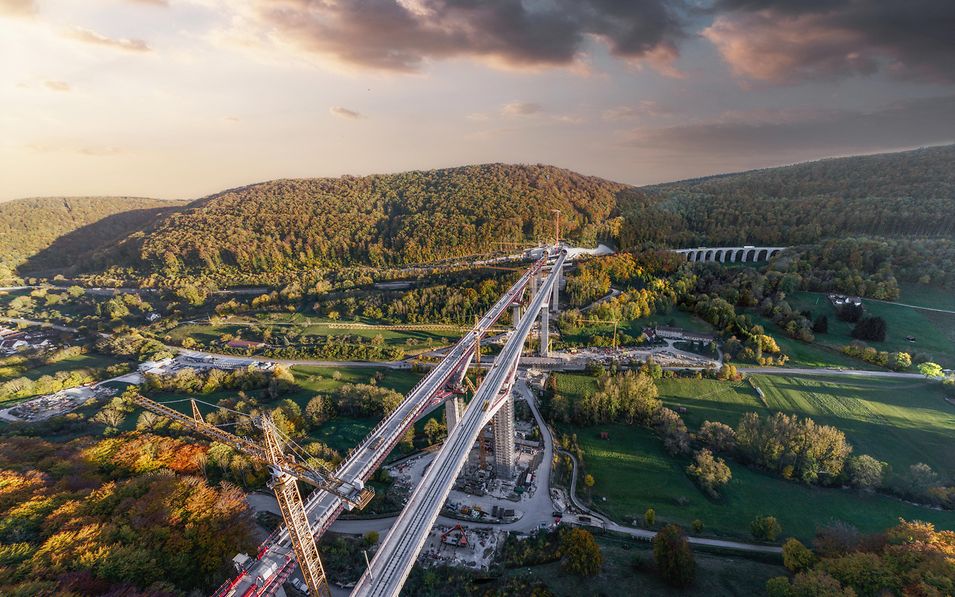 Rolling Stock and Parts
As well as rolling stock and their parts, this area also handles the procurement of conversion and repair services and the leasing of rolling stock.