Welcome to the Deutsche Bahn supplier portal. The digital information hub for suppliers and all those interested in becoming one.
More than 3.7 billion travelers per year, over 84,468 million tkm of freight traffic and growing: it's clear Germany needs Strong Rail. It's a big responsibility, and we at DB Procurement need you to help us fulfill it.
With our new supplier portal, we're making collaboration with current and potential suppliers even more intuitive and transparent. The portal is a central information hub where you'll find everything you need to know about our requirements, workflows digital services and processes, as well as the latest information on contract awards and projects – all just a click away.
When you click on a link to an external site, you are moving outside the website of www.deutschebahn.com/supplier. Deutsche Bahn AG is therefore not responsible for the content, services or products offered on the linked website, nor for data protection and technical security on the linked website.
DB Procurement and its suppliers in figures
Achieving more together
1254 employees

Supplies and services worth 20,9 billion euros

with 1259884 orders

from around 20766 suppliers
Sustainability
Only by shifting traffic to rail can the German and European climate protection targets be achieved. We are proactively committed to this social responsibility. Sustainability in procurement is a key value driver and strategic competitive factor.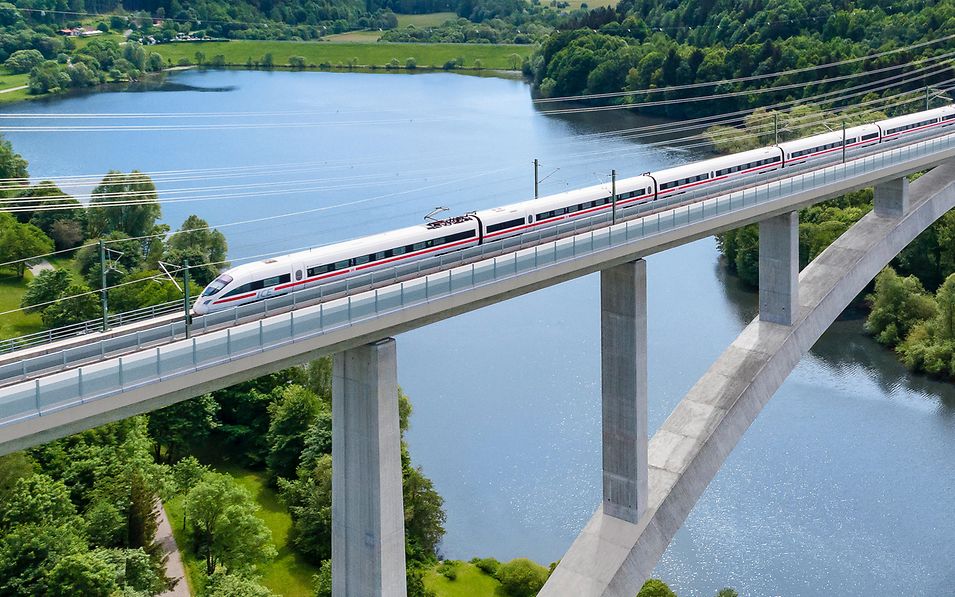 About DB Procurement
As a broad-based mobility and transport group, we ensure that our business units worldwide receive cost-effective, timely and high-quality supplies of goods and services. In doing so, we give Deutsche Bahn what it needs to innovate, laying a key foundation for its lasting success in the market.