Article:

Current contract awards and calls for bids
For easy and transparent access to DB AG's contract award procedures, we have bundled them centrally on our bidder portal. In addition, we would like to give you an insight into current and upcoming contract awards and projects.
Our Bidder Portal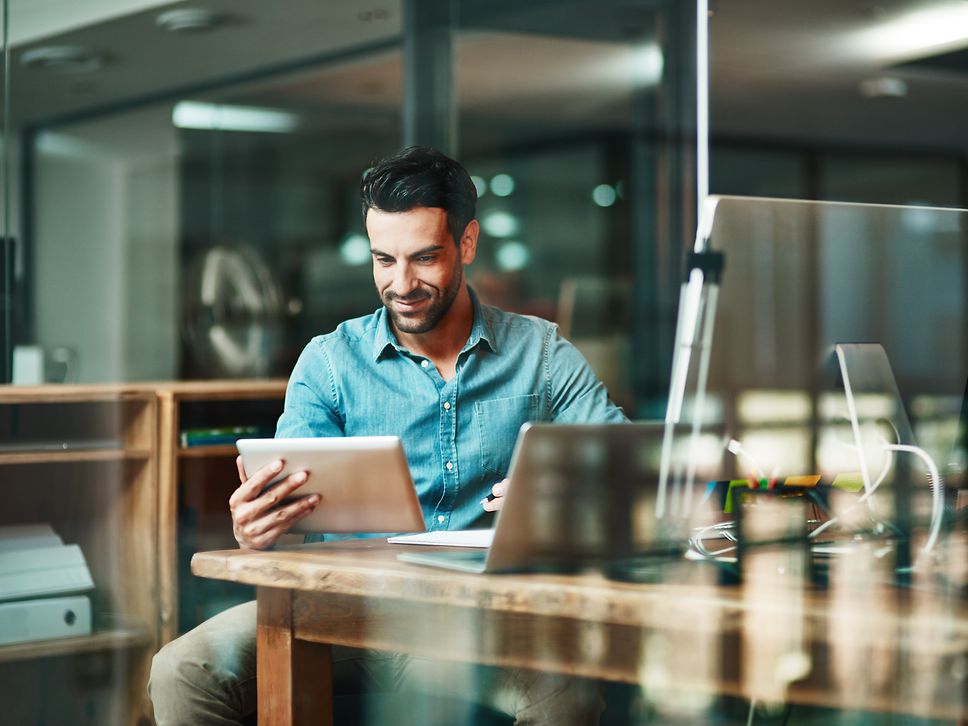 This platform provides information about current contract award procedures at Deutsche Bahn. Registration for this is free of charge. As a registered user, you can submit requests to participate, view tender documents and submit electronic bids.
Current project and contract award previews
Contract award preview 2023 - 2026

Contract award preview  2023 - 2026 DB Netz and DB Station&Service AG

Here you will find the current award preview for infrastructure projects – broken down by region.

End of expander content
Contract award preview Region Southeastern Germany (SO)

Award preview in the region southeast (SO) planning service central germany – strengethen the coalfild region 2022 – 2025, DB Netz AG

Here you will find an contract award preview of infrastructure projects for the Central German Coalfield project, broken down by the respective subprojects in the period 2022-2025 in Region Southeastern Germany. These include services in the areas of planning, environment, subsoil assessment and construction coordination.

Award preview in the region southeast (SO) planning service, complex Wülknitz 2026, DB Netz AG:

In the overview you will find an award preview for the above-mentioned project.

Award preview in the region southeast (SO) planning service,  Extension line Leipzig-Dresden / Abschnitt Kottewitz-Weinböhla, DB Netz AG

Here you will find an award preview for the infrastructure project Kottewitz-Weinböhla for the year 2023 in the southeast region.
This involves services in the areas of planning, BIM inventory model and environment.

End of expander content
Contract award by negotiated procedure with public call for competition in accordance with SektVO

This video describes contract awards in the negotiated procedure with a public call for competition in accordance with SektVO (Rules on Awarding Contracts in Transport, Drinking Water Supply and Energy Supply). Contract award procedures in Open and National Competition are not covered in this video. Accordingly, the content of the video is not taken into account in these contract award procedures. (German)

End of expander content
22FEA56898 - Contract award for operating equipment and hazardous substance storage/handling




General notes (video in german)




Contract award logic lot1 (video in german)




Contract award logic lot2 (video in german)



End of expander content